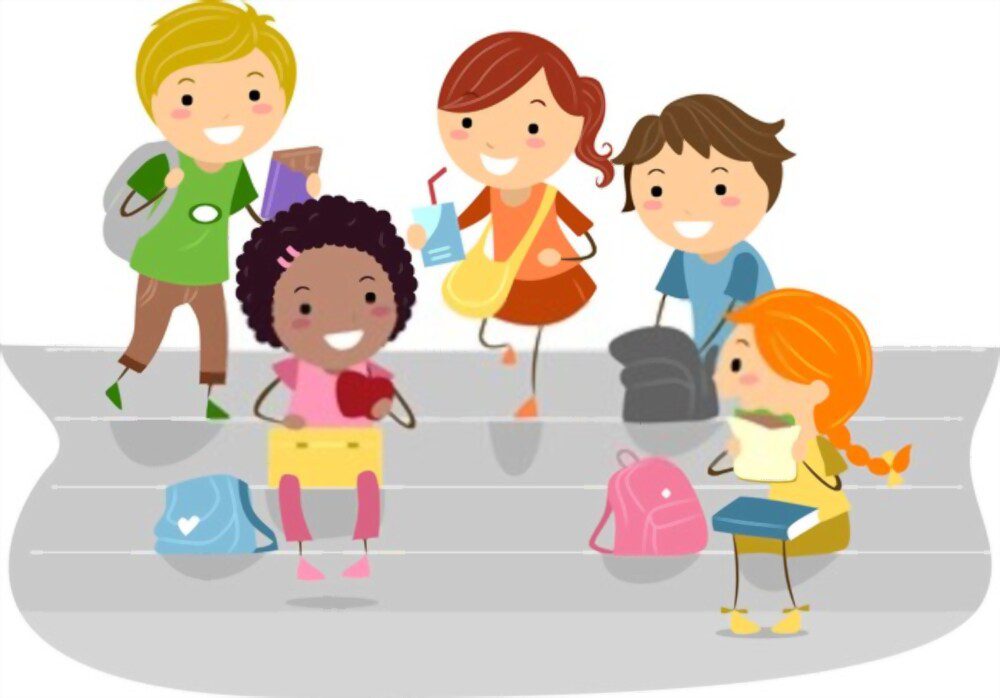 About Little Scholars Academy
At Little Scholars Academy, we believe in the value of education and want to instill the foundation of good work ethics and identify the uniqueness of each child we serve. Our childcare experience promotes each child's own individual, social, emotional, physical, and cognitive development. As caregivers and educators, our mission is to provide a safe and developmentally appropriate learning environment that fosters a child's desire to explore, discover, create, and become a Lifelong Learner.
We empower our scholars to expand their understanding of the world through social skills, play, arts & crafts. We are a center that fosters diversity, builds stamina to learn, and promotes healthy social behavior. We understand that language matters and use positive language to support our little scholars as they grow and develop.
We are an academy that believes in parental involvement. We encourage open communication and recognize that collaboration is key. Our daily reports provide a record of the care and special moments captured at Little Scholars Academy.
At the core of our center is Love. We love our Little Scholars, and it resonates throughout our Center. It sets the tone for a great learning environment!
Curriculum
Little Scholars Academy is a curriculum-based academy with the purpose of preparing our little scholars to be School Ready.
Our curriculum was created to collaborate with parents to incorporate consistency between home and daycare. Our curriculum will ensure each child is developmentally and academically stimulated.
We believe children learn best from an environment that is designed to offer learning activities where exploration, observation, and discovery can occur.
Please Note:
Little Scholars Academy accepts Child Care Management Service (CCMS).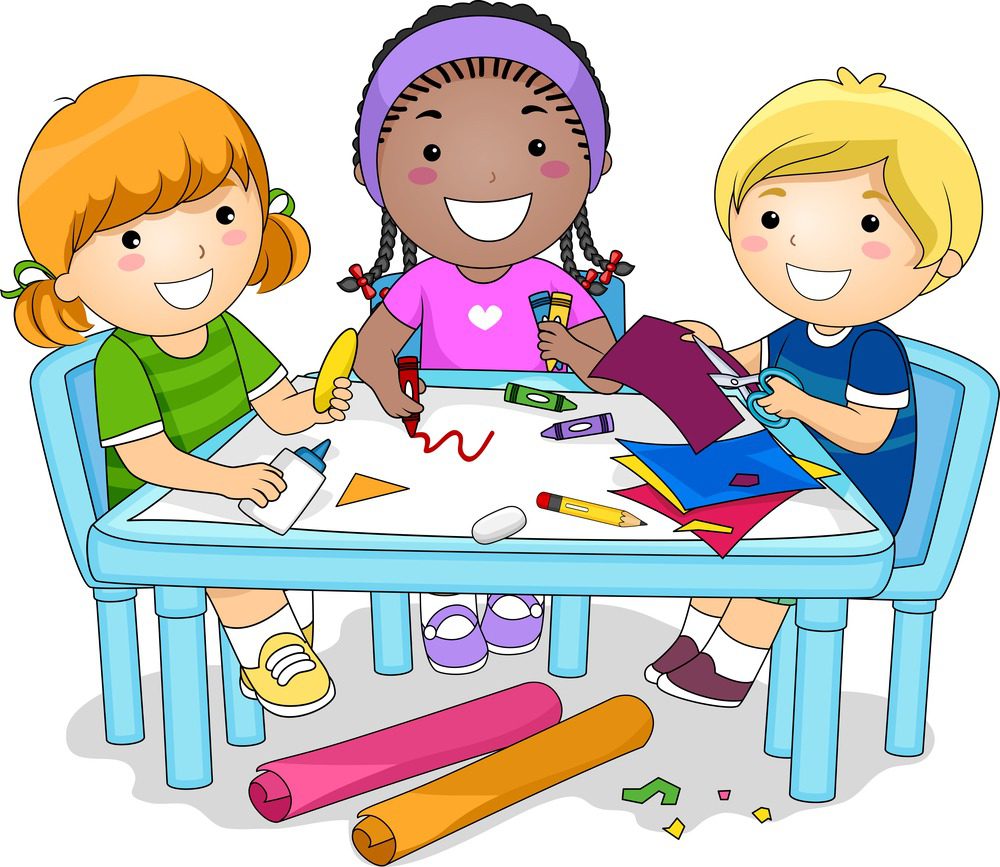 Meet Our Team
We have strict criteria when selecting our teachers. They must share our passion for child growth and development.
Little Scholars Academy has been amazing! We have only been here for a few short months, but it has been a remarkable turnaround from the last daycare. My child has learned so much in these few months, and he loves Dr. E like family. I'm grateful to have found a child care provider who cares for my child as their own, while also developing their love for learning!
Khloe's learning experience has expanded since she started attending Little Scholars Academy. She is talking more and also started to recognize words at the age of three years old.