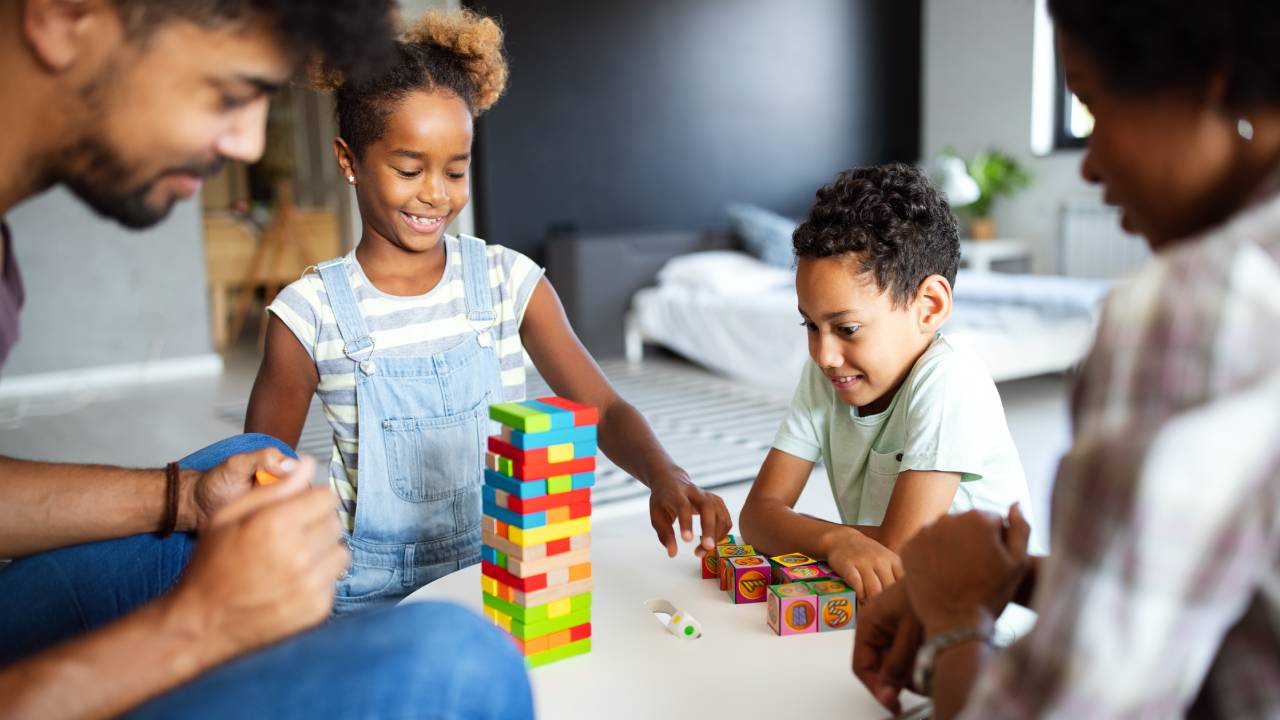 Pre-K Program
3 Year Old to 5 Year Olds
Our Pre-Kindergarten program is developed to meet the child where they are at both developmentally and academically. We cater to each child's learning style and work to prepare each scholar for their next learning institution.
The Little Scholars Academy Pre-K program involves hands-on learning that aid in developing your child's motor skills, vocabulary, language skills, writing skills, problem-solving, and so much more.