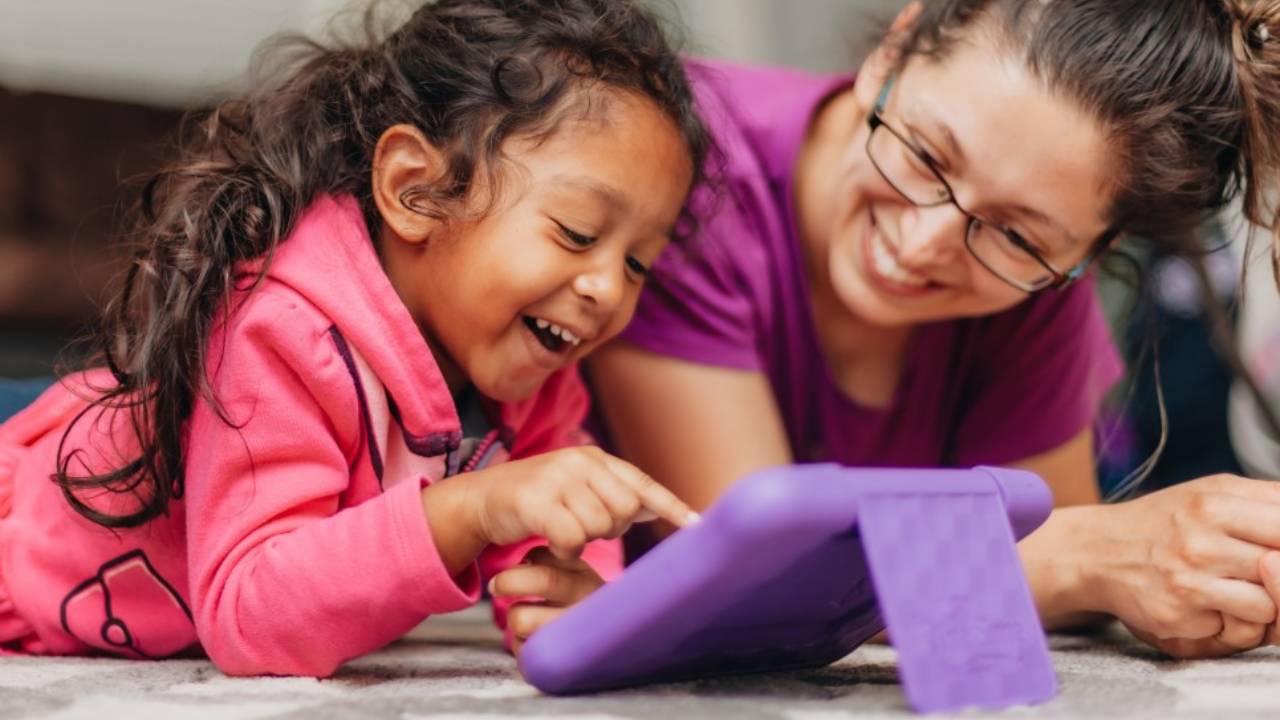 Toddler Program
18 Months to 23 Months
By 18 months, you will notice your child is more active and is feeling more independent. At this age they start self-feeding, communicating through words and sign, and start to understand concepts!
Toddlers function best with structured schedules. Our schedule is centered primarily on play experiences, and includes snacks, calendar time, art, music, outside play, and involves phonics and reading word picture association.